Eureka Mignon Series Deep Clean (3-6 Months)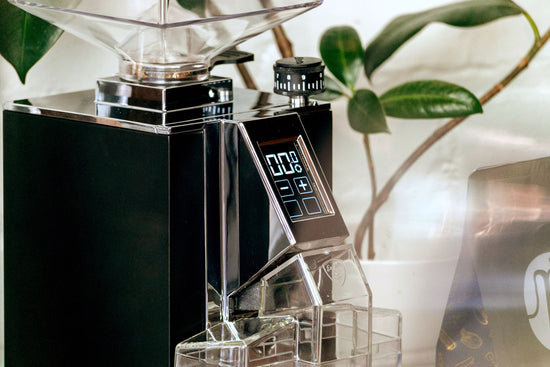 Do you have a grinder that regularly clogs? Do you use oily, dark roast coffee? Do you have OCD tendencies? Do you just want to keep your grinder in tip-top, fresh out-of-the-box shape? This is for you. Join Arthur, as he shows you how to perform a deep clean of the Eureka Mignon espresso grinders. This cleaning should be done every 3-6 months depending on your coffee and usage. We start this video partially disassembled. So before beginning, make sure to watch our guide on disassembling and cleaning your Eureka Mignon grinder.
Tools needed:
#2 Phillips screwdriver
#1 Phillips screwdriver
Flathead screwdriver
11mm crescent wrench or adjustable wrench
Cleaning tools; pipe cleaners, plastic pics, stiff-bristled brush
Vacuum with hose attachment
For step-by-step instructions with pictures, visit our knowledge base for the full article: Eureka Mignon Series Deep Cleaning.