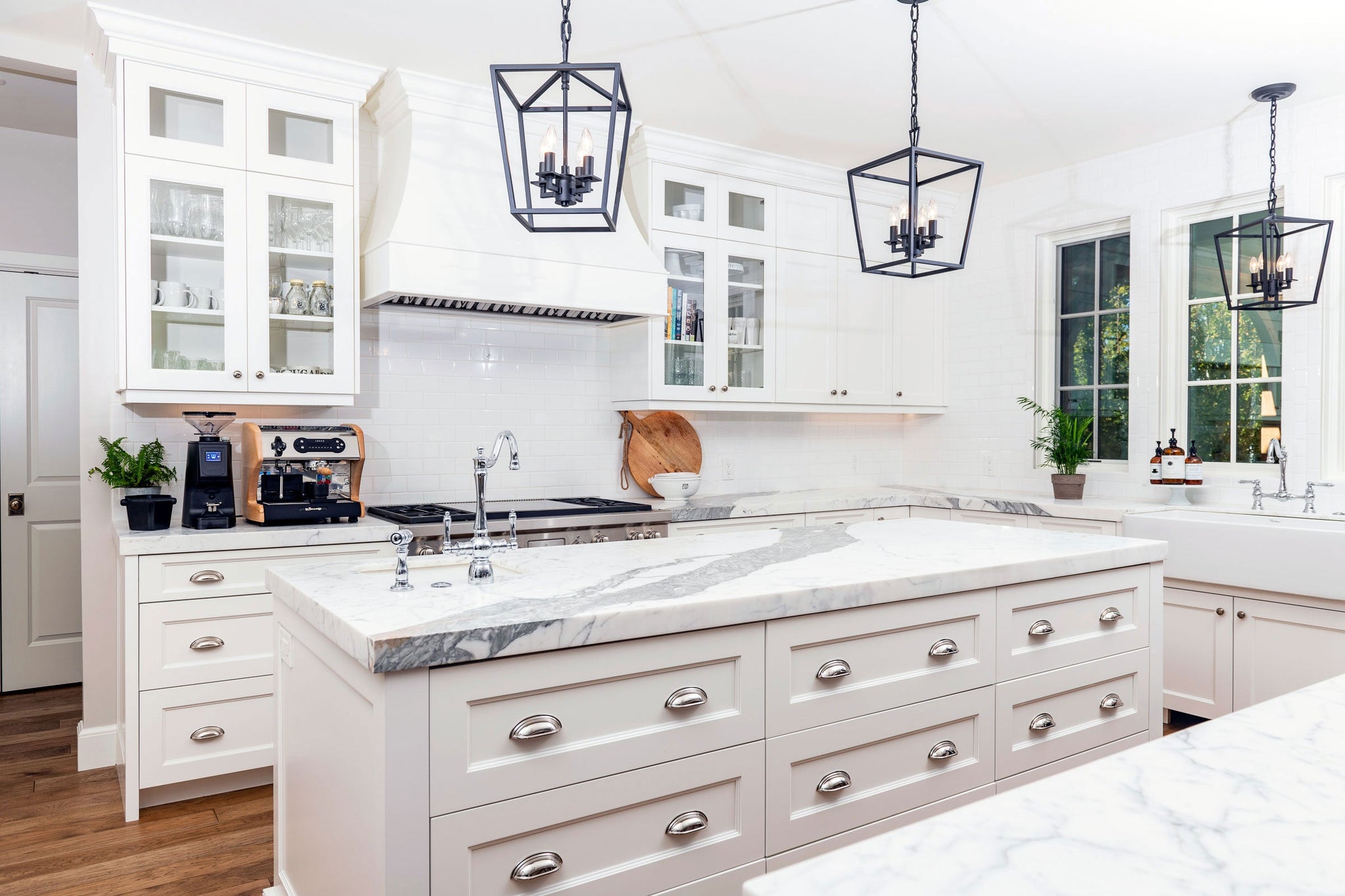 Trade-In Program
How it Works
Get an estimate
Submit the form below. Assuming it meets our criteria for trade-in, we'll give you an estimate within 24-48 hours.
Ship your machine or grinder
We'll provide you with a return shipping label. Once we receive notification that your package is on its way to us, your credit is all yours!
Choose your upgrade
Decide on your new home setup. Or hold on to your credit for as long as you'd like! Credits never expire. Want to make a purchase before sending in your machine or grinder? No problem.
Eligible Products
We only accept products that are less than 4 years old.
ECM Classika
ECM Mechanika V Slim
ECM Synchronika
ECM Casa V
Lelit Elizabeth
Lelit Bianca
Eureka Atom 75
LUCCA A53 Mini
LUCCA A53 Direct Plumb
LUCCA M58
LUCCA X58
Mignon Silenzio
Mignon Specialita
Eureka Zenith 65
Profitec Pro 300
Profitec Pro 500
Profitec Pro 600
Profitec Pro 700
La Marzocco Linea Mini
Rancilio Silvia
Niche Zero