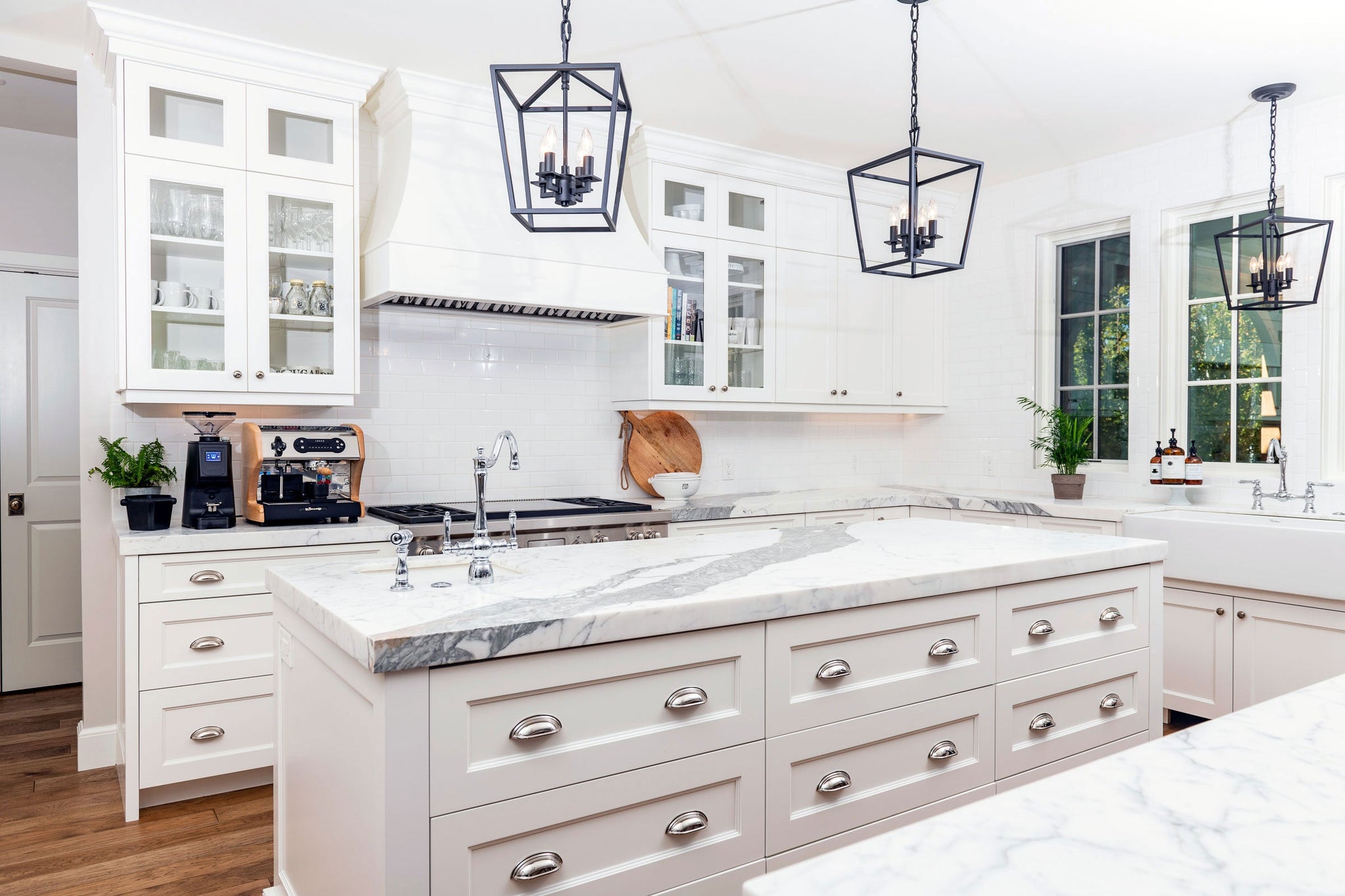 Press
Clive Coffee is the leader in the luxury home espresso market. We really believe that, in the age of Amazon, there has been a bit of a personal connection lost. We actually enjoy picking up the phone and answering questions, whether they be about espresso or frankly anything. We don't sell any product that we wouldn't personally use. You might find our selection limiting, but this is intentional. We have done the hard work so that our customers know that whatever choice they make is going to be a good one.
We also love teaching home baristas the art of perfect coffee at home. Our library of videos and articles is comprehensive and covers everything from how to buy your first machine to pulling the perfect shot of espresso.
Espresso at home is not hard. You just need to have the right team behind you. Welcome to Clive.